The Autopic Feastival, France's ChiFouMi and Light Grey Art Lab are pleased to announce the joint exhibition
Nothing Will Ever Be The Same: Comics 2015
a group show featuring artwork by five internationally recognized cartoonists.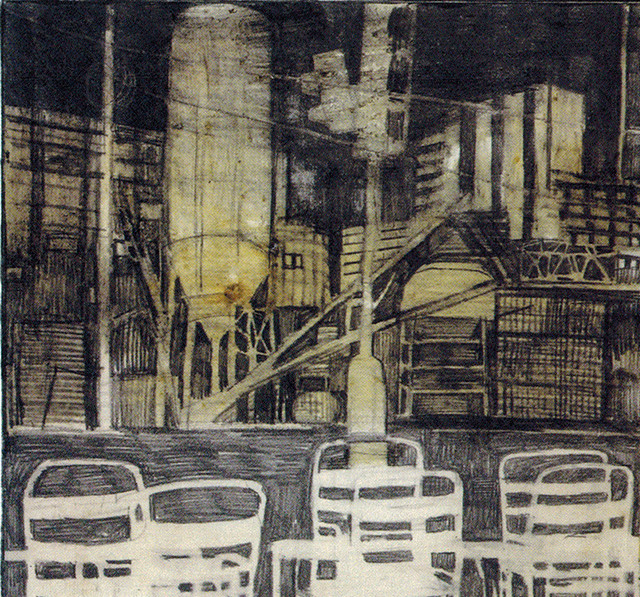 Join us for the opening reception on Friday, August 7th from 7-10pm hosted here at Light Grey Art Lab. This event celebrates originals, books, and new projects by contemporary cartoonists Charles Burns, Aidan Koch, Antoine Marchalot, Laura Park, Helge Reumann, and a solo collection by Belgian artist Dominique Goblet.

The exhibitions double as the kick-off party for the Autoptic Featival. Autoptic, an independent publlishing and cartooning festival, will take place August 8th and 9th in the Aria building. All of these events are free and open to the public.

You can find out more information about the exhibition hosted at Light Grey Art Lab on the Facebook Event Page here. You can also find information about Autoptic and ChiFouMi, the French Comic residency, here!